Products
sui
tt
est

It is a powerful software test automation suite for which you will not need any programming knowledge, you will automate under the ZERO-CODE concept.
You will be able to free up valuable IT resources for other higher-value tasks.
Through the DATA-DRIVEN functionality you will have a wider coverage of the tests, with a large number of varied data sets. There is the possibility to upload excel files with data to be used by test cases and test plans in a simple way.
The reusability of tests reaches unimaginable levels, with the use of KEYWORDS , which will allow you to group sets of operations to reuse them on demand. Learn more.
Low-code application development

Savings is the word any CFO wants to hear when presenting the IT strategy for the next few years.
With a low-code tool like OutSystems you will get these 5 main benefits:
Speed: Of all the benefits of low-code development, the ability to accelerate the delivery of new software and applications is the most important.
Agility: Business agility enables companies to adapt and respond to market changes and new opportunities using innovative digital solutions that solve business problems.
Simplification: outsystems offers pre-designed templates, automated refactoring and simple chatbots and much more so you can ensure that all the ways customers touch your business are consistent.
Innovation: The speed and simplicity of low-code development allows junior developers and tech enthusiasts without a strong background to create applications as if they were full-stack developers.
The end of hidden developments: for those areas that develop their small applications without IT knowledge, it will be easier for them to develop following good practices and avoiding errors.

Try Outsystems for free:
es
tt
imate

A powerful application for estimating the cost and effort of software project development, based on project sizing standards, but which also includes other calculation methods, and the possibility of configuring your own estimation catalogues.
It is collaborative and managed under roles that allow different levels of visibility.
With the Drag & Drop functionality you will complete the estimate in minutes, and you will obtain, unlike other tools in the market, a project planning in a powerful and adjustable Gantt Chart.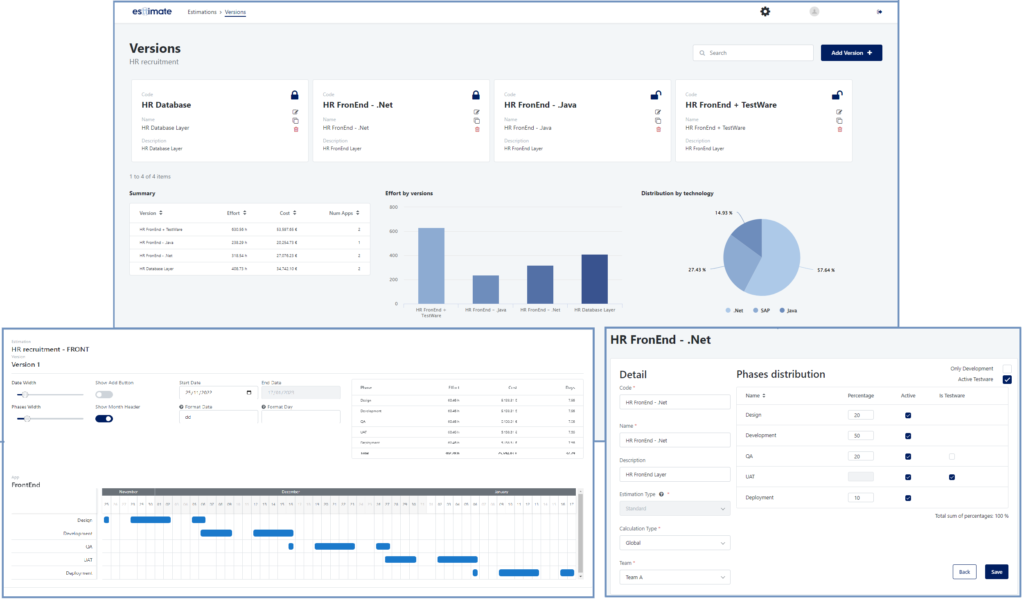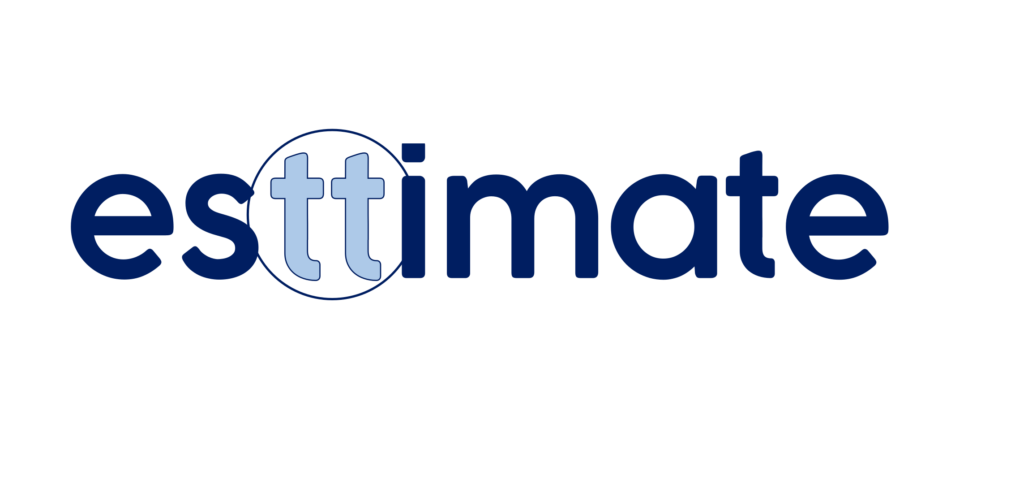 Robotic Process Automation - RPA

Robotization or Robotic process automation is a very important part of the digitalization of companies. The simple fact of wanting to digitize a process, making it automatic, implies its optimization, therefore, without realizing it, we will be making improvements in our processes, making them more efficient and agile, saving time and minimizing errors.